Mangueirão Stadium reopens with Imply® Access Control
The biggest football stage in Pará, Brazil, the Mangueirão Stadium, was officially reopened on April 9, with 34,243 fans present for the classic Remo and Paysandu.
The total restructuring of Mangueirão raised the level of safety and comfort of the stadium, which now has capacity for 50,000 fans. The new structure of the stadium complies with the standards and lines of the International Football Federation (FIFA), guaranteeing the possibility of holding major sporting events at an international level.
One of the new features of the stadium is the implantation of the Imply® Access Control System. With various technologies for validating integrated entries, optimizing entry to events, ensuring agility and security.
Imply® Eleven Access technology offers high precision and reliability for high-flow people access control. The solution allows you to manage access authorizations with restrictions and permissions, block unauthorized or unidentified users and present personalized greetings with the name of each user.
Mangueirão demonstrates its gigantism, being at the same level as international standard sports stadiums. According to the governor Helder Barbalho, "now we are offering the modern Mangueirão, with accessibility and capacity to host large events".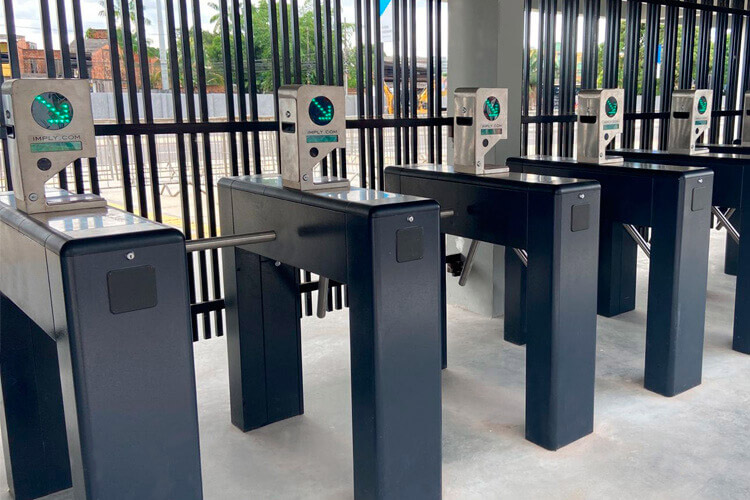 Imply® Access Control, technology that makes the difference
With innovative technologies, we develop customized solutions to meet the specific needs of your project. Learn more: https://imply.com/engb/access-and-ticket/access-control-for-people-and-vehicles/
Featured photo credit: @adriphoto0