Cashless: The future of pay-ments
The increasing digitization has transformed the means of payment, making processes even faster. Cashless transactions are a trend for many segments. ElevenCash offers modern and secure cashless technologies to facilitate consumption and payment management.
Specifications
Advantages for your business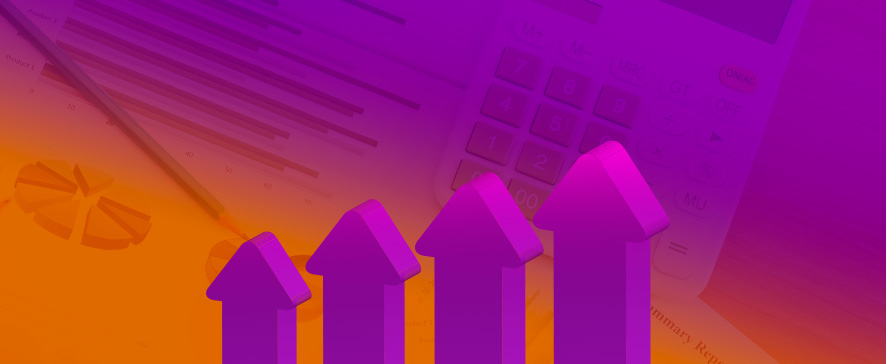 With the purpose of optimizing and modernizing the management of your business, ElevenCash offers several advantages:
✔More profitability: reduce operating costs, sell consumer credits in advance and use data to learn more about your audience and create personalized offers that boost your sales.
✔Easy management: count on dashboards and reports that provide accurate real-time information for managing your business;
✔More control: allows you to monitor sales in real time globally, by POS and by product, with transactions securely credited to your account;
✔More convenience: financial processes are performed much more easily;
✔More agility: simplify several operational processes and speed up your way of selling; More innovation: promote a more technological and modern image of your brand.
And what are the benefits for your customers?
✔Agility: streamlines transaction times, helping to reduce queues;
✔More security: the user does not need to carry cash, reducing the chances of theft;
✔Better experiences: an innovative solution for a more technological world, bringing modernity and ease;
✔Expense control: with credit recharge it is much easier to control the amounts used;
✔Convenience: possibility of recharge before and/or during the event
Consumer Technologies
Payments are extremely flexible and can be made quickly and securely using RFID cards, RFID wristbands or printed tickets with Qr Code.
RFID stands for Radio Frequency Identification.
This type of technology allows payments to be carried out using cards or wristbands. Media can be customized with your visual identity.
Recharging areas
The practicality when recharging credits is a great advantage of ElevenCash. It is possible to load credits quickly and easily:
Before the event: Through the website;
During the event: Through the website, at cashiers, mobile cashiers and/or self-service kiosks;
Online refund

Is there credit left for your customers? Don't worry! They will be able to redeem through the refund site. The balance is returned quickly, conveniently and safely!
Advantages for POS
✔More agile services, without the need for change operations or passwords;
✔Possibility of offline Consumption;
✔More control of your operations with sales reports and dashboards in real time;
✔Full control over stock and products sold;
✔Registration of products with fixed or variable value and photos;
✔Security, practicality and speed in financial closing in real time;
What our customers say:
The São João de Brito Parish Party
had an 82% increase in revenues
with ElevenCash:
"We researched the most modern, efficient and reliable on the market and found in Imply® the reference we needed, as it is an experienced, reputable company with major events in its curriculum. Cashless allows you to monitor sales in real time and with this overview we can already say that our event is a success."
Mr. Eduardo Valente, financial coordinator
Photos
Contact
Get More Information