Cashless: Consumption and payments system
Complete consumption and payments system to facilitate your financial management and sales of food, drinks, products and services.
Get more information
THE FUTURE OF TRANSACTIONS HAS ARRIVED
Increasing digitalization is transforming payment methods, making processes increasingly faster. Cashless transactions are a trend for several segments around the world. Cashless is a contactless payment method, which takes place without cash, and without debit or credit cards, offering greater agility and convenience.
WELCOME TO THE FUTURE OF YOUR BUSINESS!
We offer a complete ecosystem of technologies and services to innovate your management, increase your sales and improve your customers' experiences: Tickets, Access & Cashless integrated into the same Platform.
Specifications
MAXIMIZE YOUR RESULTS

A complete consumption and payments system to facilitate your financial management and sales of food, drinks, products and services. Various tools to increase profitability, reduce operational costs and facilitate management.
✔ More profitability
Reduce operational costs, sell consumer credits in advance and use data to better understand your audience and create personalized offers that boost your sales.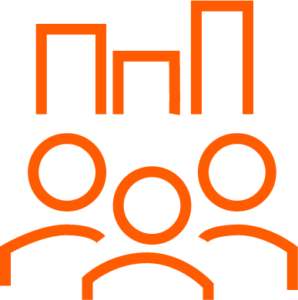 ✔ Easy management
Count on dashboards and reports that provide accurate information in real time for managing your business.
✔ More control
Monitor sales in real time globally, by POS and by product, with transactions securely credited to your account. Enables real-time monitoring of sales globally, by POS and by product, with transactions credited to your account securely.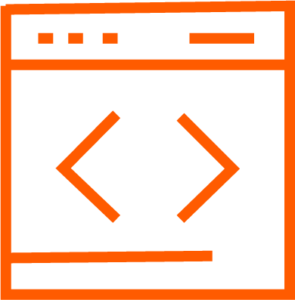 ✔ More practicality
Automate financial processes.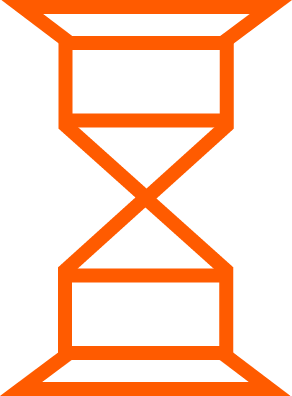 ✔ More agility
Simplify various operational processes and speed up your selling processes.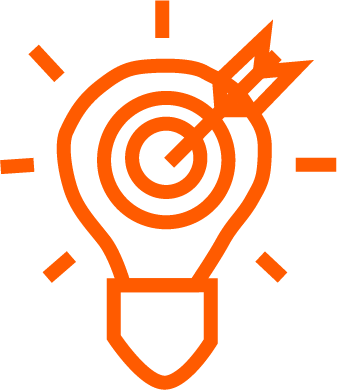 ✔ More innovation
Promote a more technological and modern image of your brand.
BENEFITS FOR YOUR CUSTOMER
✔ Agility
Speeds up transaction times, helping to reduce queues.
✔ More security
User does not need to carry cash, reducing the chances of theft.
✔ Spending control
Recharging credits makes it much easier to control the amounts used.
✔ Better experiences
An innovative solution for a more technological world, bringing modernity and ease.
✔ Convenience
Possibility of recharging before and/or during the event.
CUSTOMIZED MEDIA WITH YOUR BRAND
Payments are extremely flexible, fast and safe.
Check out the media options:
✔ RFID Cards
✔ RFID Bracelets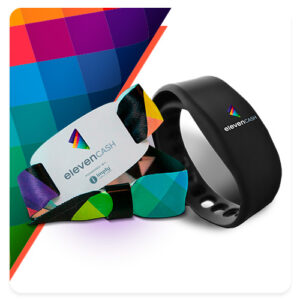 ✔ Tickets with QR Code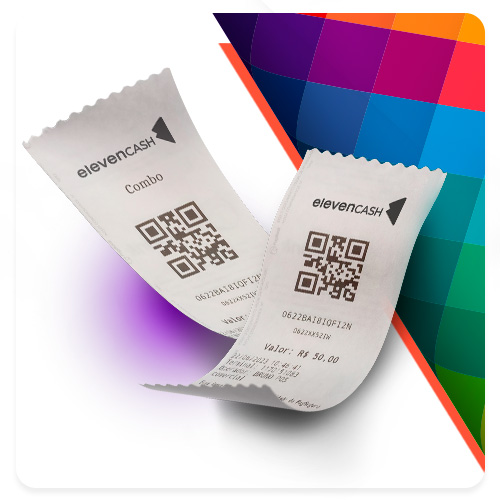 RECHARGE AREAS
The practicality of reloading credits is a great advantage of ElevenCash.
✔ It is possible to load credits quickly and easily before and during the event;
✔ The purchasing journey is quick, practical and intuitive, with just a few clicks;
✔ We offer several payment options to facilitate your sales: debit, credit and more.
1-Web Recharge
Portal ideal for advance credit sale. Payment options in installments help reduce queues at the event and increase the average consumption.
2-Recharge at Box Offices
3-Recharge at Self Service Kiosks
4-Recharge at Itinerant Cashiers
REFUND AREAS
Have your customers not used up all their credits?
They will be able to redeem the balance quickly, conveniently and safely!
✔ Redemption at Box Offices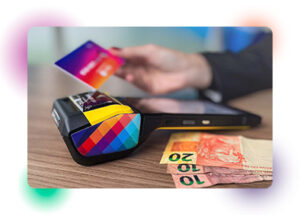 ✔ Redemption at Website
SMART MANAGEMENT WITH THE POWER OF DATA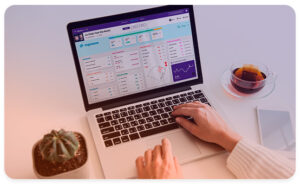 ✔ Dashboards and reports for real-time management;
✔ Full and easy control of your ticket sales, consumption and access in the same interface;
✔ The data is displayed accurately and clearly, optimizing the manager's reaction time during the operation;
✔ Automation of financial and operational processes;
✔ Security, practicality and speed in financial closing;
✔ Split payment option.
RETAILER'S AREA
A complete platform for managing your business.
ElevenCash system is easy to use and was developed together with large operators to guarantee the best experiences for the public, retailers and managers.
✔ More agile services, without the need for change or password operations.
✔ Register products with fixed or variable value, and photo to speed up selection.
✔ Full control over stock and products sold.
✔ Possibility of offline consumption: In the event of an internet outage or fluctuation, your sales continue quickly and stably.
✔ More Sustainability: Option to not issue a physical receipt, generating less waste and less paper.
Photos
Contact
Get More Information